Feet are prepared and cuticles are softened in a warm coconut milk soak. Exotic nut oils combined with sugar are used to smooth feet and calves. Nails are then shaped and groomed to perfection. A luxurious shea butter foot and calf massage is followed by a perfect polish. A delightful treatment to give you sandal-ready feet!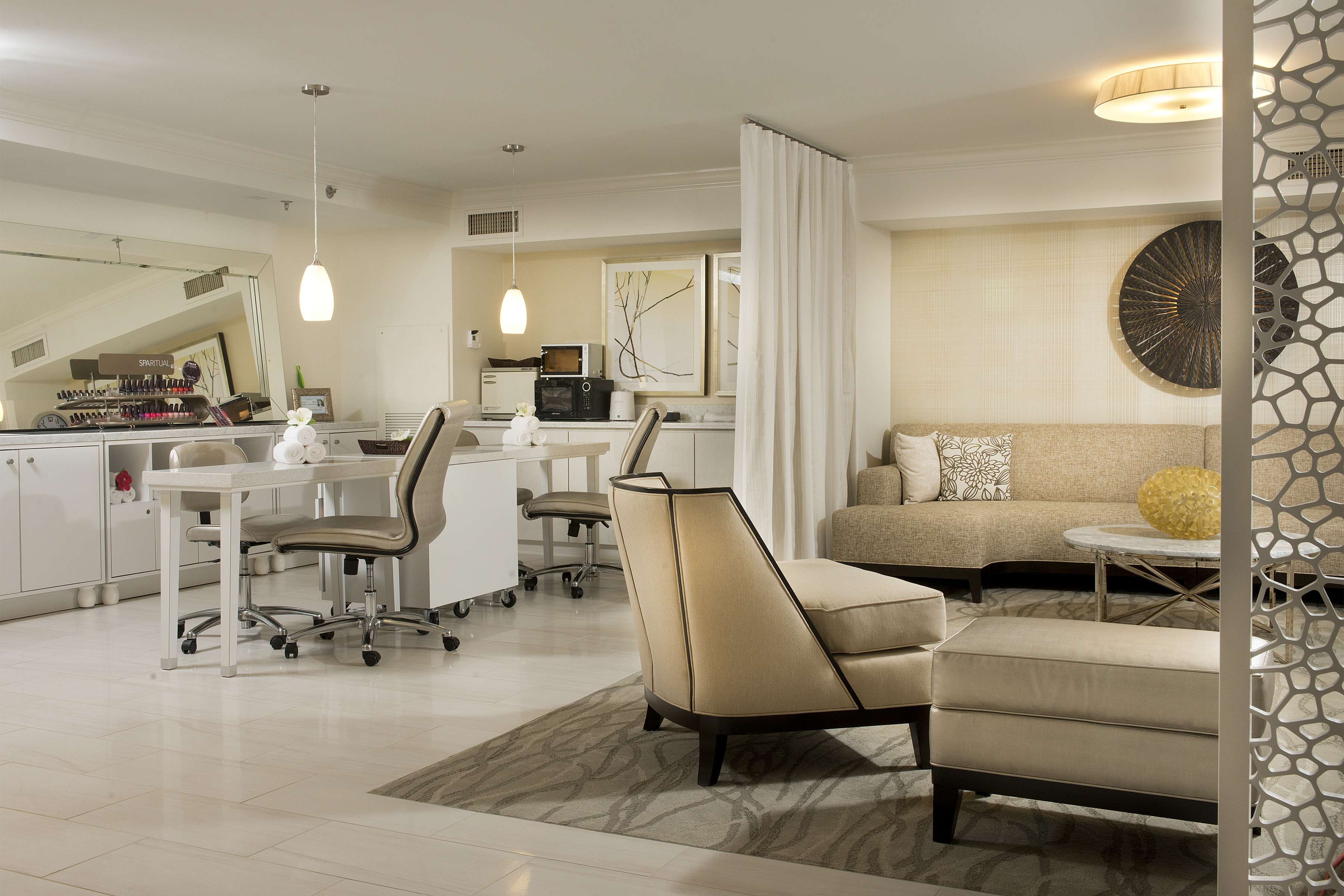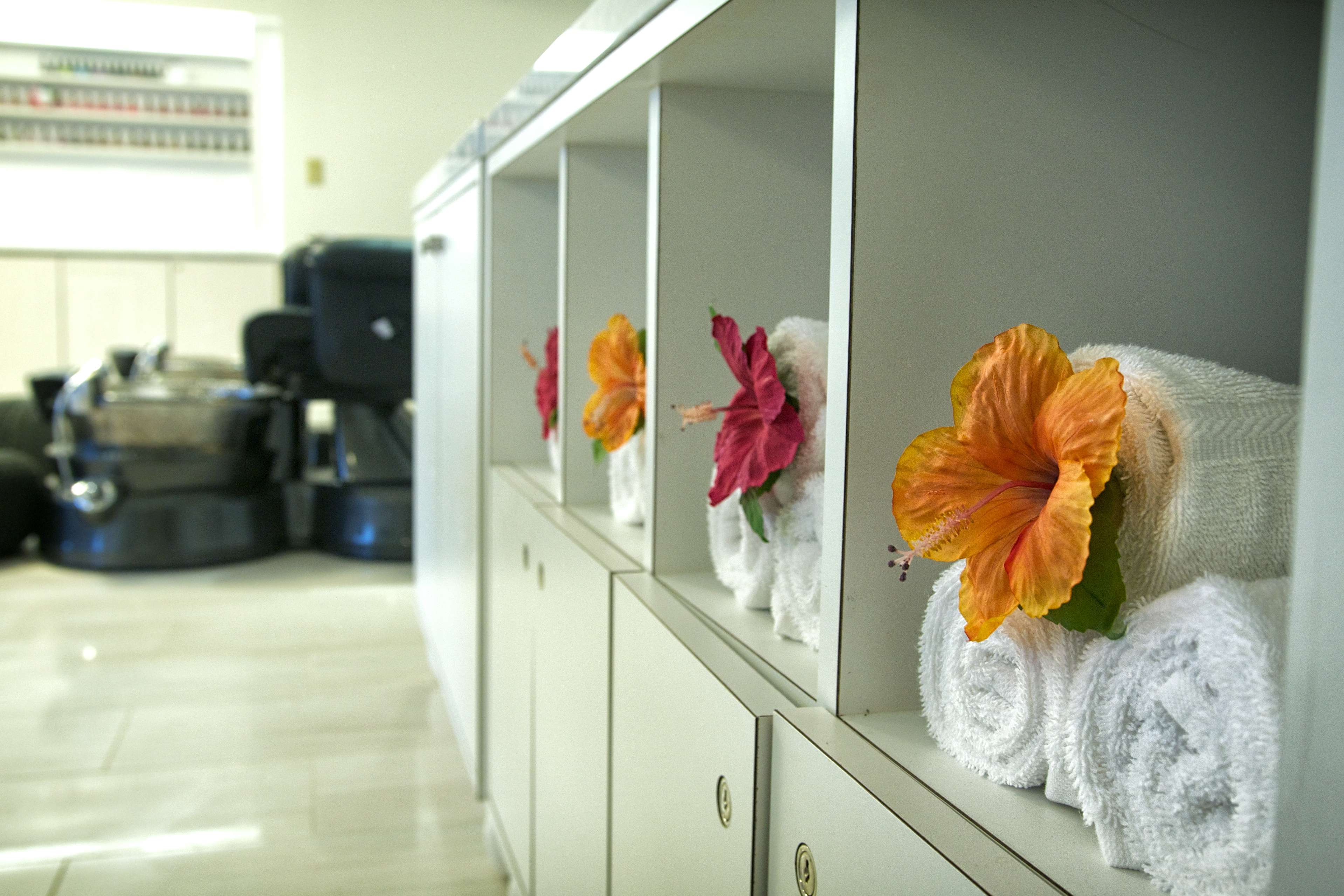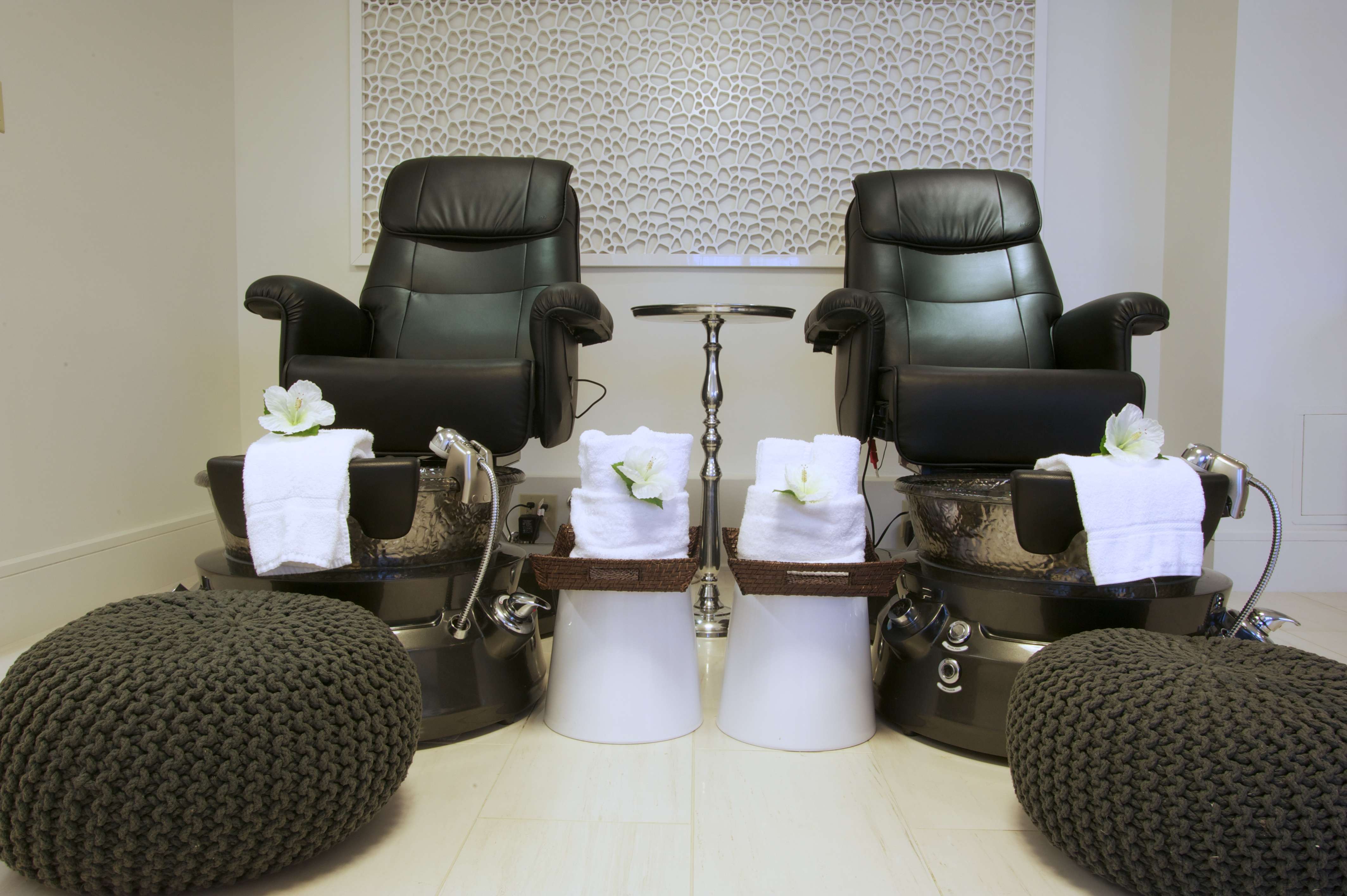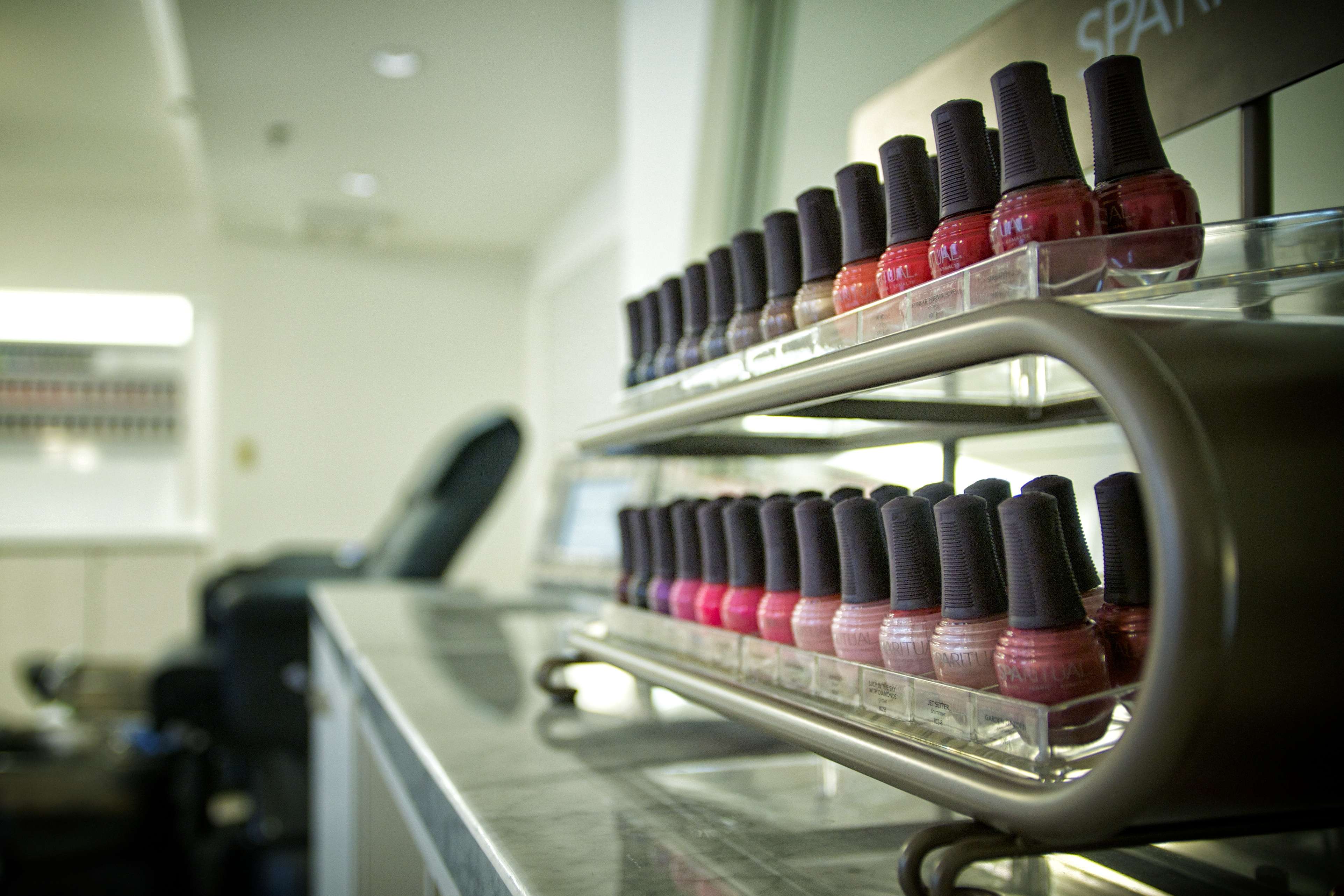 Spa Etiquette
To ensure a relaxing check-in and prompt start of treatment please arrive a minimum of 15 minutes prior to your scheduled appointment time. Late arrivals will be accommodated based on availability. Please keep all conversations at a low volume to ensure a relaxing ambiance for other guests of the spa. Cell phone, laptops and cameras are strictly prohibited. Children under 16 are not allowed in the treatment room relaxation area.
Reservations
Reservations are recommended and appointments are made based on availability. A credit card will be required to schedule appointments. If you have a preference for a male or female therapist please indicate this when you are making the appointment. Gender preference requests will be accommodated based on availability.
Cancellation Policy
A six-hour notice is required to cancel or reschedule appointments without charge. Any cancellations made after the six-hour period will result in a full charge of treatment.
Gratuities
A 20% service charge will be added to all treatments.